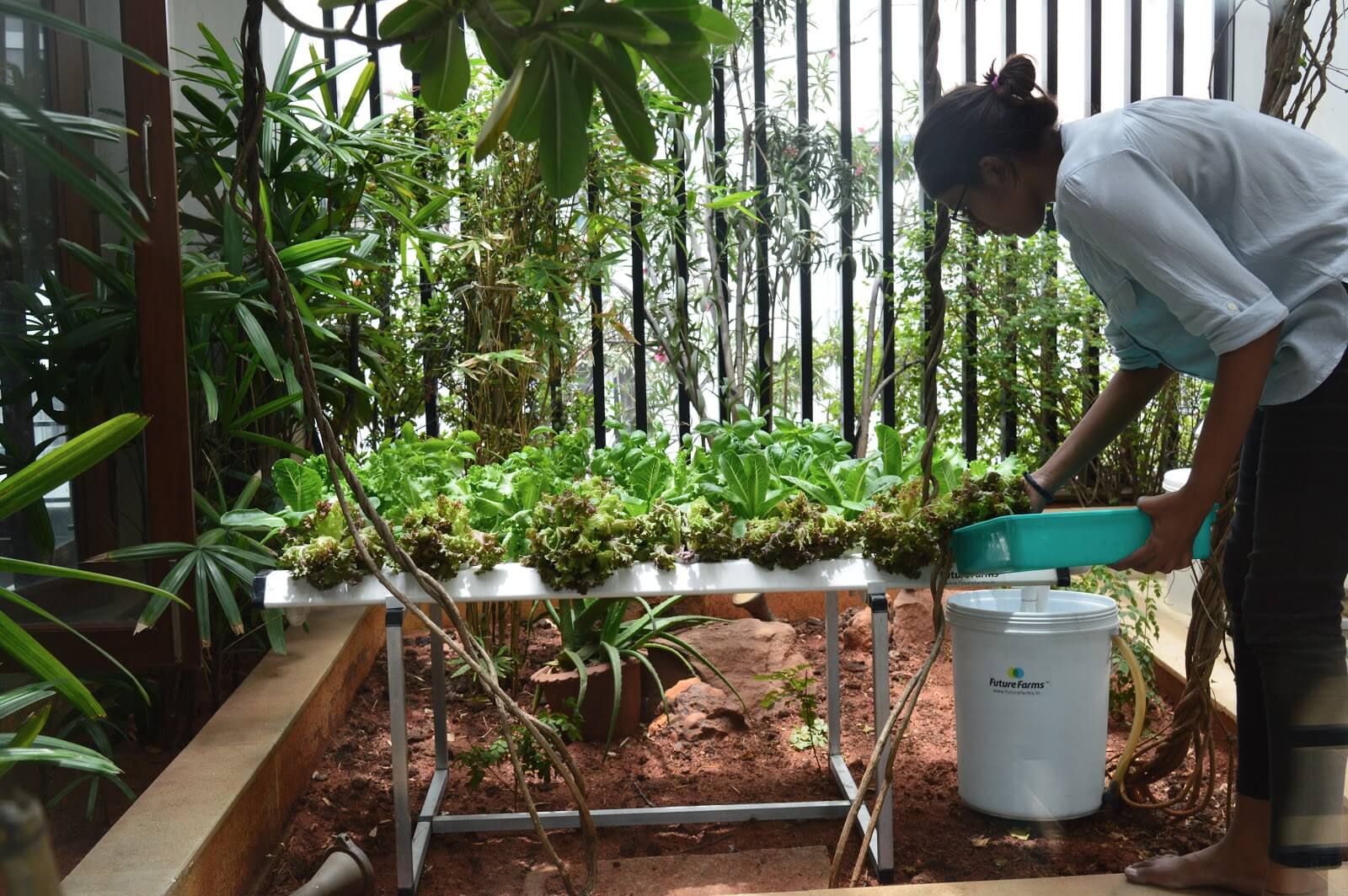 Epic Gardening – Hydroponics
Epic Gardening – Hydroponics
You want to grow hydroponically!
There are very few things that can take your gardening to the next level quite like moving to Hydroponics does. However, whether you're totally new or just adding onto an existing system, you need an overview of all your choices before you start on hydroponic system design.
In this article, we're going to review the parts of a hydroponic system, the 5 main methods of hydroponics, and factors to choose the perfect system for you.
The If you're familiar with any one of these techniques, you know that these are very broad categories, and each has dozens of variations in layout and design. Growers have a lot of choices when it comes to choosing a system! In India, small-scale and large-scale Hydroponics has now gathered momentum, with more people becoming aware of hydroponic system design and the use of hydroponics kits.
Back to making your garden epic, through Hydroponics, There are a few important factors to choosing a technique and/or system that fits you:
Location – Your location is integral and starts with, and is not limited to, light – it dictates temperature and sunlight angles. You need to understand the consistency of your temperature. Do you need to have protection for your hydroponic kit?
Crops-Two important factors to consider are what crop varieties you can grow and how you plan on building capacities to maximise the returns of your hydroponic kits, which leads you to:
Platform– Depending on what type of crop you want to grow, you can pick between an NFT and/or DWC unit.