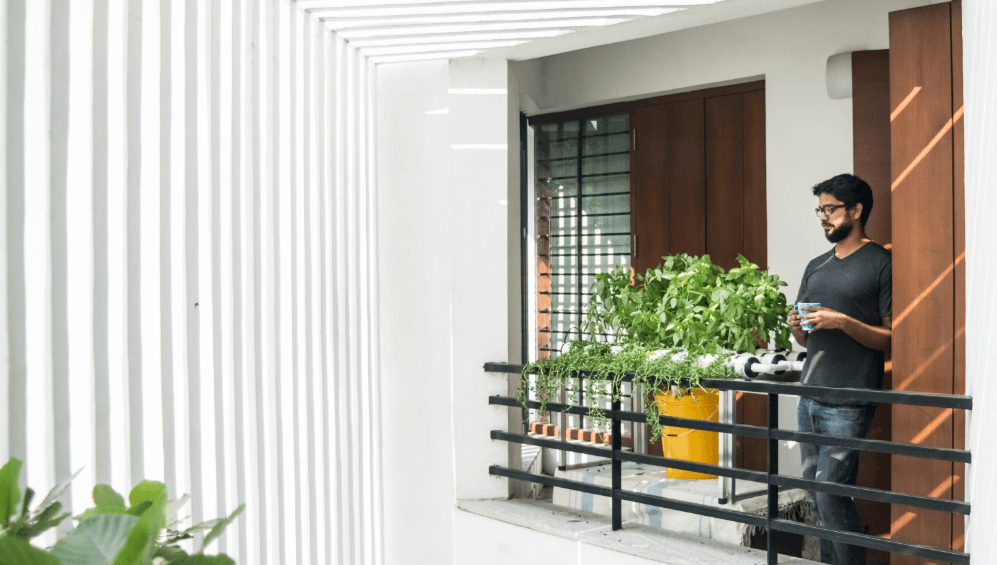 Beginner Hydroponic Gardening Tips – Part 1
Beginner Hydroponic Gardening Tips – Part 1
Many beginners attempting Hydroponics in India, usually struggle to grow and we attribute their reasons for failure under three categories:
1.Lack of knowledge: You don't know how things should be or what you need to do
2.Lack of discipline: You know how things should be and you know what needs to be done, but you don't take the time or make the effort
3.Lack of support: you do not have the necessary hydroponic equipment or supplies
At FutureFarms, we'd like to encourage more city dwellers to grow at home without worrying about support or knowledge. We believe you are no longer limited by climate or season in the pursuit of clean, fresh food. We can now grow virtually any plant, anywhere at any time of year. With FutureFarms simple, effective hydroponic systems, anyone can save precious resources like water, reduce their carbon footprint, and feed their family and community.
So, How do I get started with hydroponic?
Here are a simple set of questions to ask yourself to help get you started:
How do I choose my hydroponic Kit in India?
A. CROP TYPE
Do you want to grow fruiting vegetables or leafy greens? Depending on the crop type, there are appropriate systems to choose from.
For leafy greens: We suggest the leaf station series and the leaf pyramid series.
For fruiting vegetables: We suggest the Air Bucket series
B. SPACE
Do you live in an apartment with compact spaces to use for gardening or do you have an expansive terrace / balcony that you want to utilise? Based on your space constraints, FutureFarms has the system that works for you.
C. BUDGET
Based on what you would like to currently spend on your urban garden and your level of expertise, there are various solutions to suit your budget. Cost of hydroponic kits range from Rs.2000 to Rs.70,000.
This is the first of a 2 part series on Beginner Hydroponic Gardening Tips. For Hydroponics Farming in India and Hydroponic Kits India, we have an online community that serves as a support group, providing tips to beginners, and a place for advanced growers to share their knowledge with peers on The Indian Hydroponics Club.